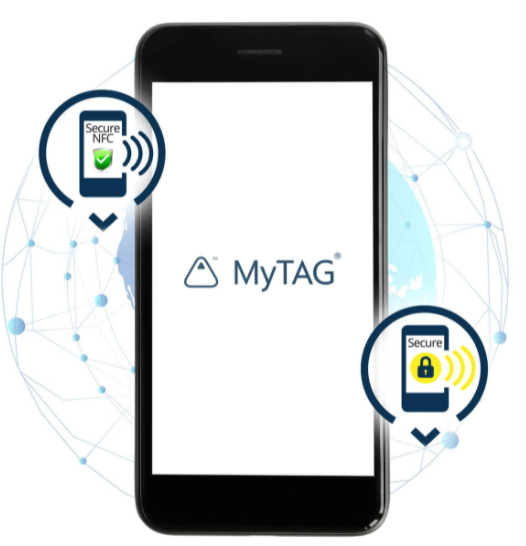 MyTAG's unique solutions utilise proprietary cloud based software, Near Field Communication (NFC), Secure NFC Tags and Geo Positioning (GPS) technology to deliver absolute authentication of proof of presence, proof of compliance and proof of identity that other systems cannot match.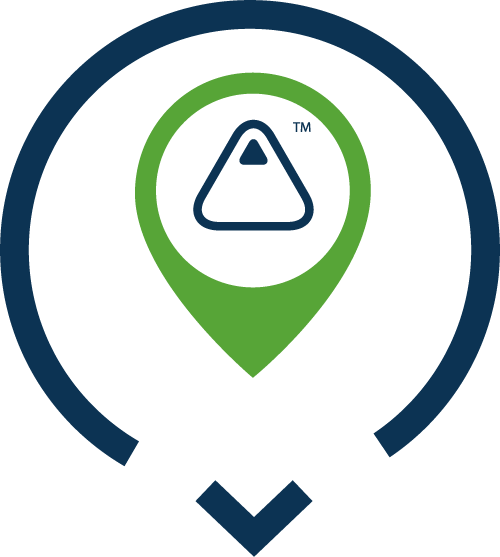 Proof of Presence
Trusted proof that a person was at a given location at a specific time, allowing proof of servicing times, security patrols and locations visits. Provides a low cost, simple to use, cloud based time and attendance solution, replacing paper based systems.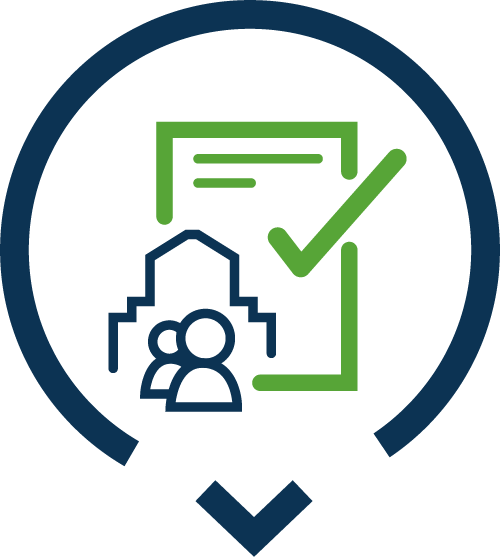 Proof of Compliance
Proof that servicing/testing has been completed, demonstrating compliance with legislation and regulations 24/7, from anywhere. Accurate, up to date cloud based records with exception reporting and automated escalation, allows focus on issues and removes paper.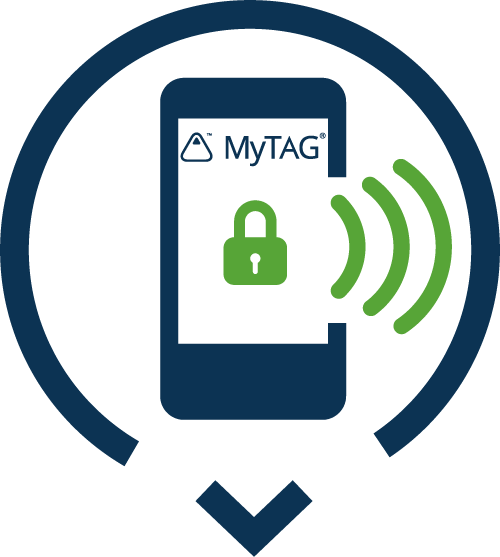 Key and Asset Management
Improves tracking and management of keys and other portable assets, via an efficient, secure, cloud based system. Automated return reminders reduce loss and improve security, saving time and money. Historical records are held electronically, removing paper.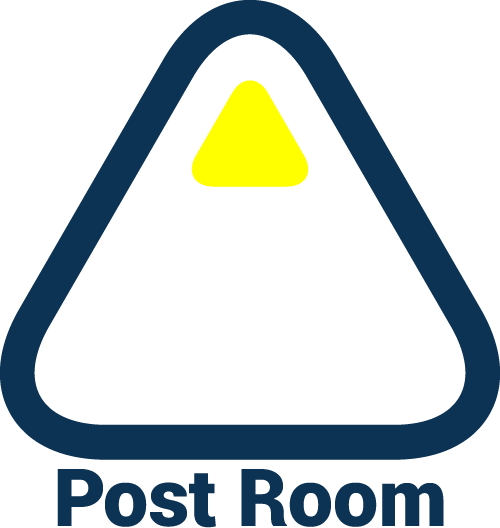 Postroom
Flexible, low cost postroom system for tracking inbound and outbound mail securely. Simple to use, requires minimal training and facilitates an improved post service. All records are digital, improving sustainability and saving time and money.